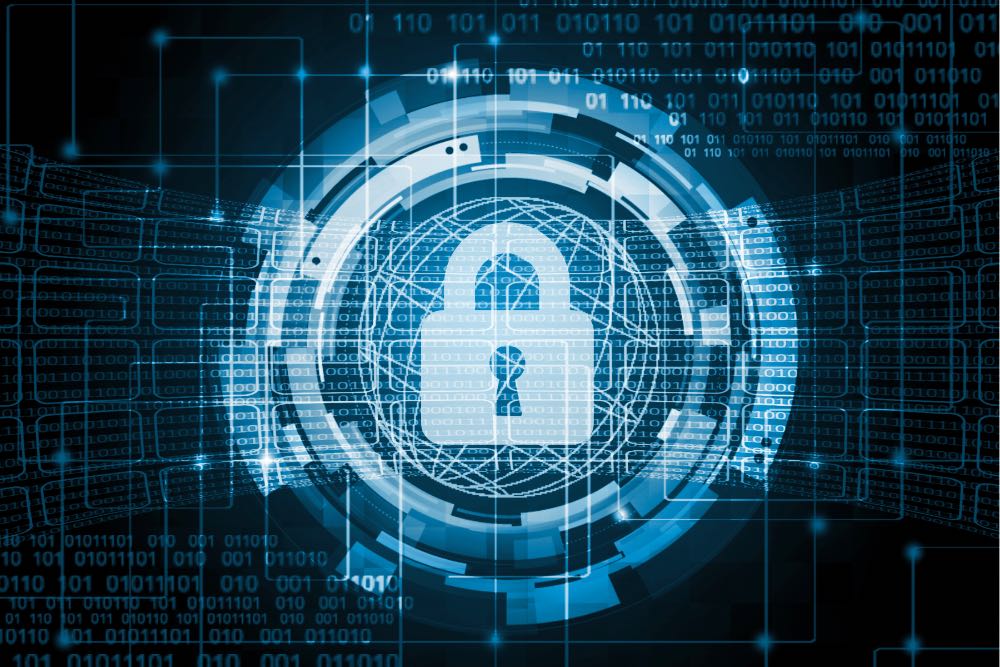 Cybersecurity Testing
Cybersecurity testing is the process by which the security of your computer infrastructure is examined and tested. Our examination is done in a method as a malicious entity would attempt upon your organization. There are three levels of this type of testing:
a) External - attempts are made to penetrate the perimeter of your infrastructure and establish lateral movement through any means necessary.
b) Internal Penetration - we place ourselves in your organization unbeknownst to your employees. Through various methods we blend in an attempt to infect and exfiltrate data from the organization.
c) Audit -
We enter your organization and literally audit the entire infrastructure from the entry of the internet to the endpoint of the end user. Data is analyzed at the packet level, current security is analyzed and a full report with all weak spots are identified.
Most organizations charge quite a premium for such services. We believe that the cost should fit your organization, a small to mid-size does not have thousands of dollars laying around. We work with you as partners because your data is the bedrock of your business, it must be protected.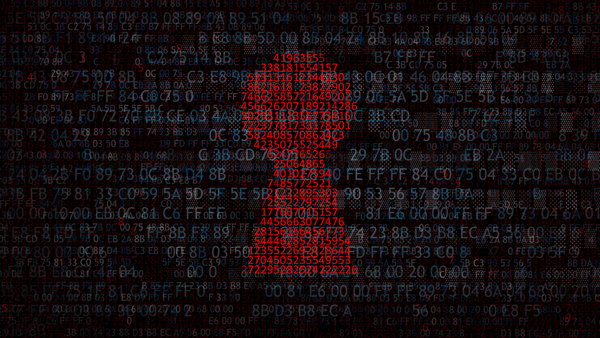 Secure Eco System
Cybercrypto offers a hosted secure ecosystem. Your productivity is not hindered but all data in your organization is locked down and behavior is analyzed in a real-time manner. We offer both a Linux based eco-system and a Windows based eco-system. Your mobile devices are incorporated into the system. Employees have access to the same applications as they would have in your office under normal circumstances.
Messaging is secured and end to end encryption is used to protect your communications. A designated administrator is then given access to analyst data which shows behavior on your network. An example of why this is necessary, there should be no reason that the maintenance man is copying data from the Human Resources department onto his USB drive. If there is no administrator available we will construct a monitoring station and monitor for anomalies.
This type of service requires an audit of your environment as well as your data. It is done in a modular fashion so as not to interrupt workflow. We catch infections before they do damage and prevent your data from leaving the building.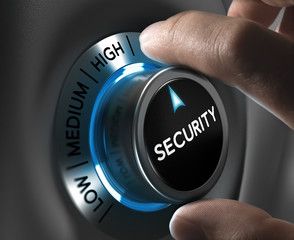 Consulting
Cybercrypto offers consulting in both cybersecurity and assisting in your IT infrastructure. Let us come in, analyze the landscape and recommend a better way out of the box to manage your digital infrastructure. We become your MIS department and steer your digital infrastructure so that it complements your organization.  We employ the same diligence in security except its done on site and we become your frontline. This service is preferable to small to mid-size entities that do not want to host offsite but at the same time need help in keeping their infrastructure secure while expanding their productivity. We bring the functionality of our lab to you while combining it with your existing equipment.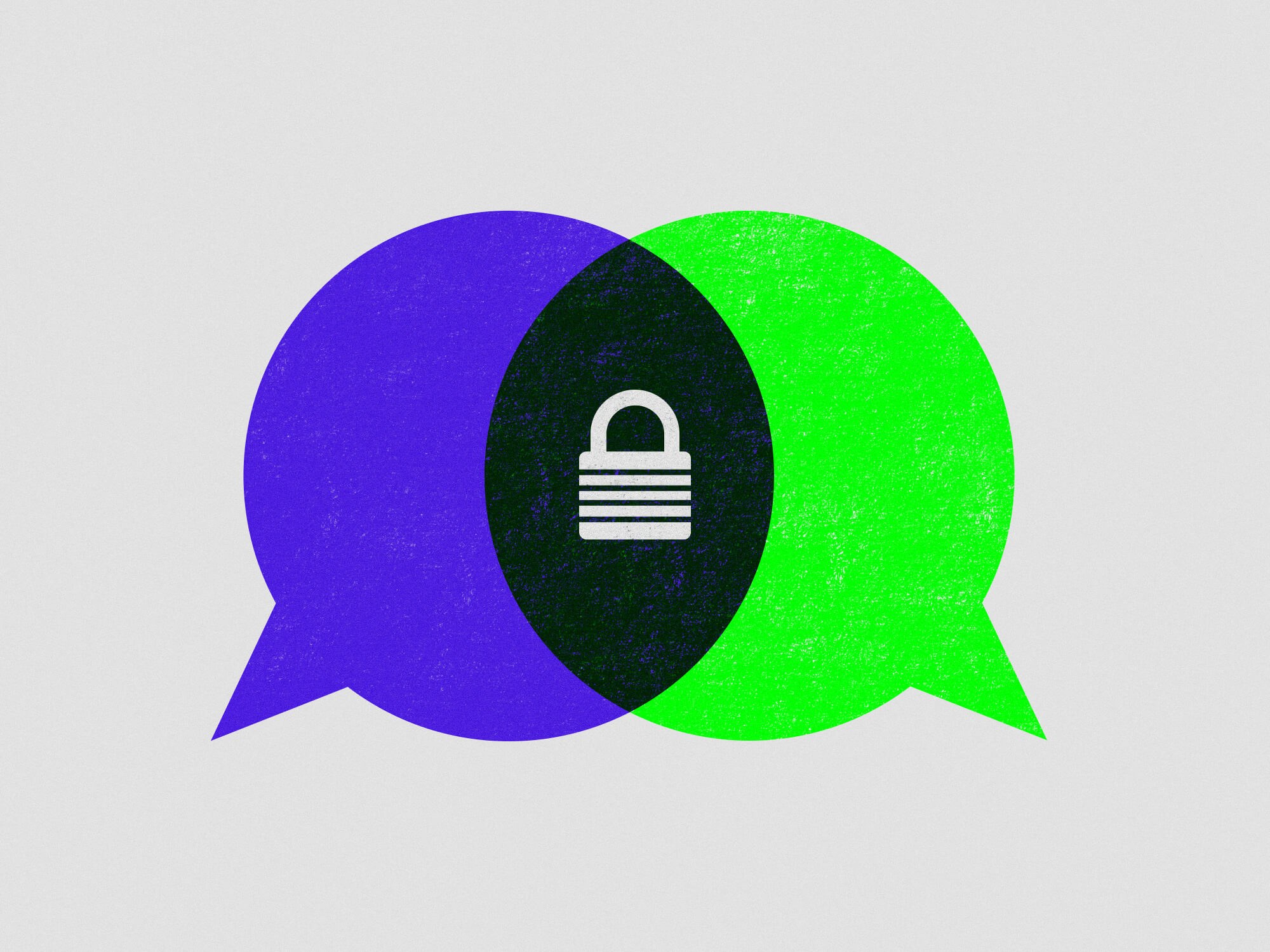 Secure Messaging
Cybercrypto will setup secure messaging at the mobile phone level and link it to our secure eco-system allowing for completely secure end to end encryption which not only protects your messages but secures them from interlopers. The need here is that both parties must be using the Cybercrypto system
Forensics for small to mid-size companies and Law Firms
Cybercrypto has a proven track record of not only retrieving data for forensic analysis but we have worked with several law firms where we extract the data, analyze, and it prepare for submission to the court.
We will also be able to perform forensic analysis if you have suffered a breach or have been the victim of hacking or data theft. Upon your alert that something has happened we come in immediately secure the environment and extract as much logs as possible to reconstruct what happened and attempt to discover who caused it.
Forensic analysis is not constrained or exclusive to computer but encompasses any digital device. We can take it, secure it, and extract the data.
If you have been a victim of a malicious attack we can help you put the pieces together and then solidfiy yourself so that it doesn't happen again.